Nordic Capital Operations Manager Program
Becoming an operator – a clear path to operational experience
Facts and figures
Offices where the Operations Team is located
Our Operations Manager Program
Work with exciting portfolio companies

While also learning from skilled line professionals and experienced NC Operations professionals.

Further your expertise

Whether it's in sales, marketing, business intelligence or some other area, you'll have the opportunity to dig deep and become an expert.

Impact and purpose

Make a difference, see it happen, and live with the company long enough to see your projects and actions give sustainable results.

Mentorship and coaching

Senior NC Operations professionals will mentor and prepare you for your future role and challenges and external specialists will provide you with stuctured career coaching.

Steep learning curve

Transition into a leading position at a portfolio company after 18-24 months with Nordic Capital.

Distinct career path

Ambitious trainings to further develop your skill-set, on top of challenging projects for our portfolio companies.
What do you do?
As an Operations Manager, I work with projects that are critical to succeed with the company's value creation plan. Projects range across functional areas such as sales, customer success, strategy, finance, data and analytics. The Operations Team is an integrated part of the Deal Team, collaborating during the due diligence process, value creation plan development, ongoing work with the portfolio companies and exit preparations.

Agnes Malmcrona

Operations Manager, Stockholm
Why join?
As an Operations Manager you get to see and work closely with a number of companies in a number of sectors. You are broadening your hands-on experience before deciding in which role and in which portfolio company to land.

Jamie Tittle

Operations Manager, London

You get to understand business from a different perspective – the investor's perspective – and while management teams are (hopefully) aligned with their owners, it is a very different experience sitting from the owner's viewpoint than from the manager running the day-to-day operations of a business. Additionally, joining NC allows you to learn how to drive change in organisations through clarity and structure - and helps you build a toolkit that you can apply to many different businesses on a range of functional topics.

Ryan Dougherty

Previous Operations Manager, Current Head of Strategy, Conscia
Career path for Operations Managers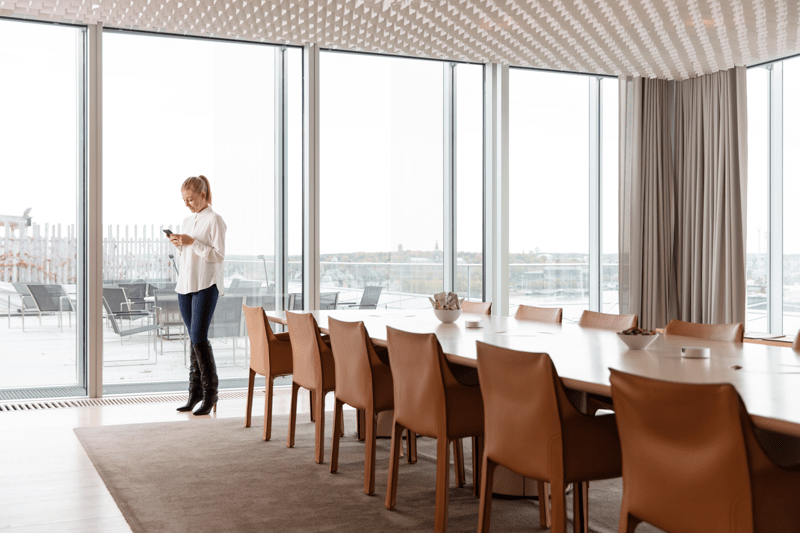 Hit the ground running
• Learn more about our focus sectors

• Delve into the operations toolbox

• Launch the career coach

• Work hands-on from start in +2 portfolio companies across multiple sectors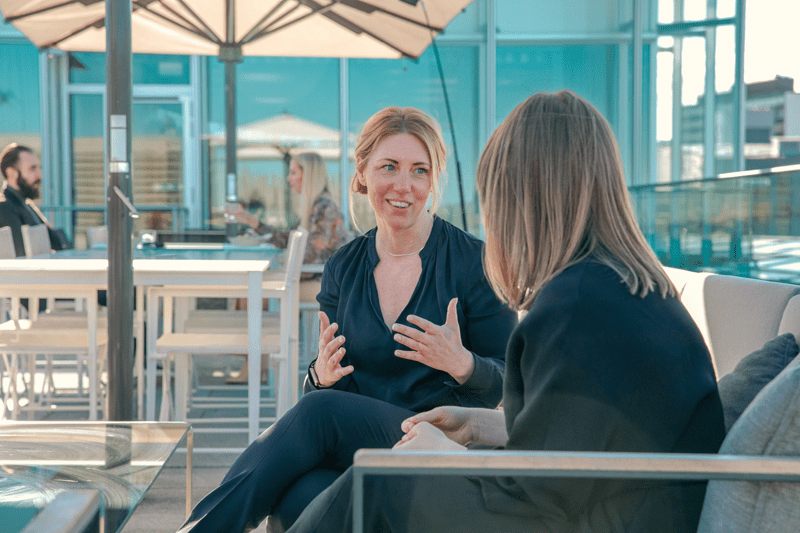 Develop your skills
• Mentorship from our experienced Operations Professionals

• Work closely with NC Deal teams in various projects

• NC Training program:
o Commercial excellence
o Fuel for growth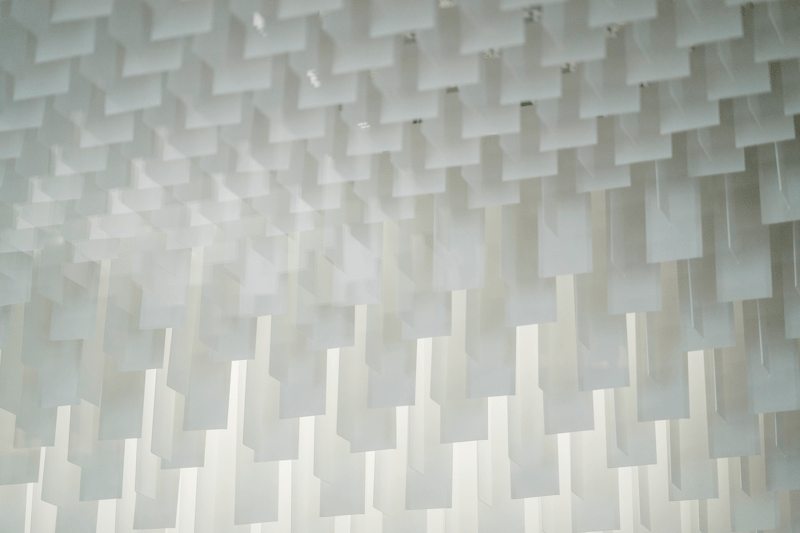 Find your niche and succeed at it
• Gain expertise

• Lead change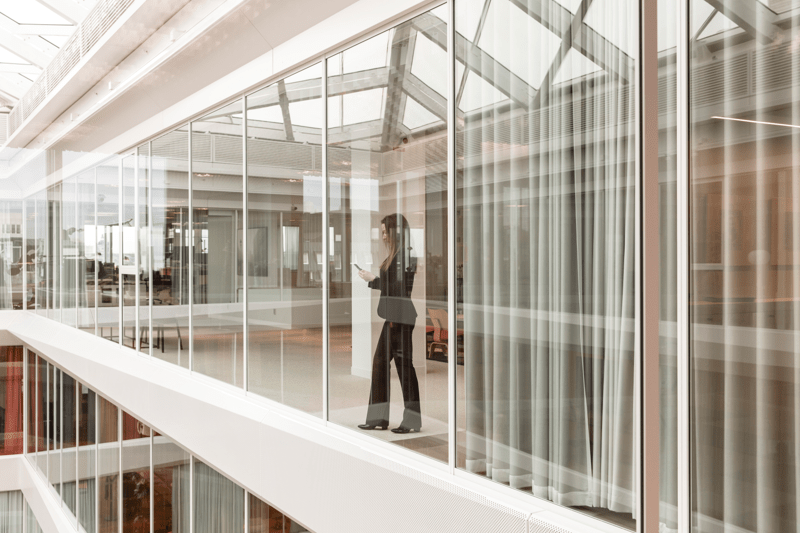 Shape your future role
• Find your next home in our portfolio

• Leverage the toolbox and network gained from your time with us at Nordic Capital
From consultancy to reality
We believe you:

Have a background at a top-tier consultancy firm, with any additional experience from the line seen as an advantage
Are driven and a doer, with an action- and result-oriented mindset
Are a problem solver with excellent analytical skills
Enjoy a fast-paced environment
Want to create and drive sustainable change in businesses